PROPERTY MAINTENANCE SERVICES IN TORQUAY
Over several decades we've earned a solid reputation for a wide range of high-quality property maintenance, repair, refurbishment and renovation. We service Torquay, Paignton, Brixham, Totnes and other places in South Devon.
ALL UNDER ONE ROOF
Trust our convenient, cost-effective one-stop service for your large and small property maintenance, refurbishment, renovation and general building work. From timber window repairs to complete extensions, we can help.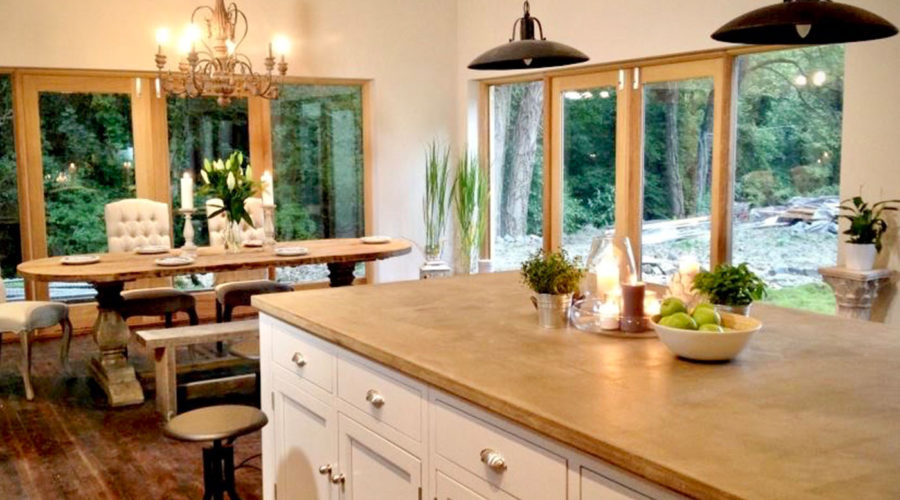 SAVES YOU TIME AND MONEY
Because we offer property maintenance services under one roof, you save time finding services and trusted tradespeople that you need – at a competitive price. Many of our team are expert in several different trades, which can also save you money during a project.
WORKMANSHIP YOU CAN TRUST
We built our business on a consistently high standard of professional workmanship. As a trusted local property maintenance team, we pride ourselves on achieving agreed completion dates, meeting budgets and guaranteeing your satisfaction.
From small repairs to large extensions, we undertake almost any residential or commercial property maintenance and general building you need. If pushed to single out our areas of special experience they're sash window maintenance and repair, plastering and rendering, carpentry and joinery, and painting and decorating.
YOUR LOCAL, TRUSTED TEAM OF TRADESMEN
Trade and private customers in Torquay and elsewhere in South Devon already trust our professional team to carry out all types of property maintenance work. We're here to help you when you need to find trusted, experienced tradespeople such as carpenters, joiners, painters or plasterers.
CONTACT US TODAY
An important test of a reliable, trusted property maintenance team is what customers say about us. Read how our private and trade customers describe our quality, customer service and trustworthiness.
We are very pleased to recommend and fully endorse this firm.From the outset the job was carried out with efficiency and attention to detail.Joe and his team are affable polite and the workmanship is meticulous.Thank you for your work all at a sensible price.
Thoroughly recommended
We are very satisfied with the service, quality of work and fast acting. An old sash window needed to be repaired what always causes problems as not a lot people are able to do this nowadays. With JML we found a real good company. Joe the boss came after my telephone call the next day and solved the problem without fuzz! Even as they had to take the window out, it was fast, clean (they vacuum cleaned!) all in working condition AND reasonably priced. All we can say: Any troubles with sash windows, wether repair or replacement do not look further – with JML there is a capable young team in Torbay! Good luck to them in the future. We only can warmly recommend them.
Perfect repair of an old sash window
Replaced a broken sash cord. Very fast friendly service, it cost half of the other quotes I have been given would definitely recommend them.
Amazing Service!!
JML Property Maintenance (Joe Lancaster and his team) was engaged to do necessary refurbishment work when we moved into our flat in an old Victorian Villa. Joe made a number of useful suggestions, and together with a plumber carried out a variety of repairs, new installations and redecoration, over a period of 5 months. He stripped out and re-fitted our Utility Room and main Bathroom, refurbished 5 of our old wooden sash windows, upgraded and reconfigured a number of cupboards, created new shelving, and undertook a lot of redecoration. His work was skilled, meticulous, and of a very high standard. He was always on budget. He was unfailingly helpful and always friendly. We recommend him very highly.
Stella Marino Hopkins