Your industrial unit needs a facelift? First fix is done on your new build and it's time for stunning decoration to wow buyers? Or maybe you need to freshen up the kids' rooms for Christmas? Whatever you need from your professional painting and decorating contractors, we can help.
We handle all kinds of interior and exterior painting and decoration in South Devon. From Exeter to Dartmouth and all around Torbay, it's been a mainstay of our convenient one-stop property maintenance service.
TAKING THE WORRY OUT OF PAINTING AND DECORATING
We've earned our reputation as residential and commercial painting contractors by taking the worry out of painting and decoration. We do every job properly, are scrupulously honest and leave sites clean and tidy. As perfectionists, our work is meticulous and fully guaranteed. You may like our prices too. And did we mention our time-saving airless paint spraying, in-house professional spray booth and how we'll save you a fortune with a luxury kitchen respray? That's only part of our story. To fully understand why people choose us as their painter and decorator, call for a no-obligation chat, free quotation and referrals to delighted customers.
Call 07595 387211 or email us today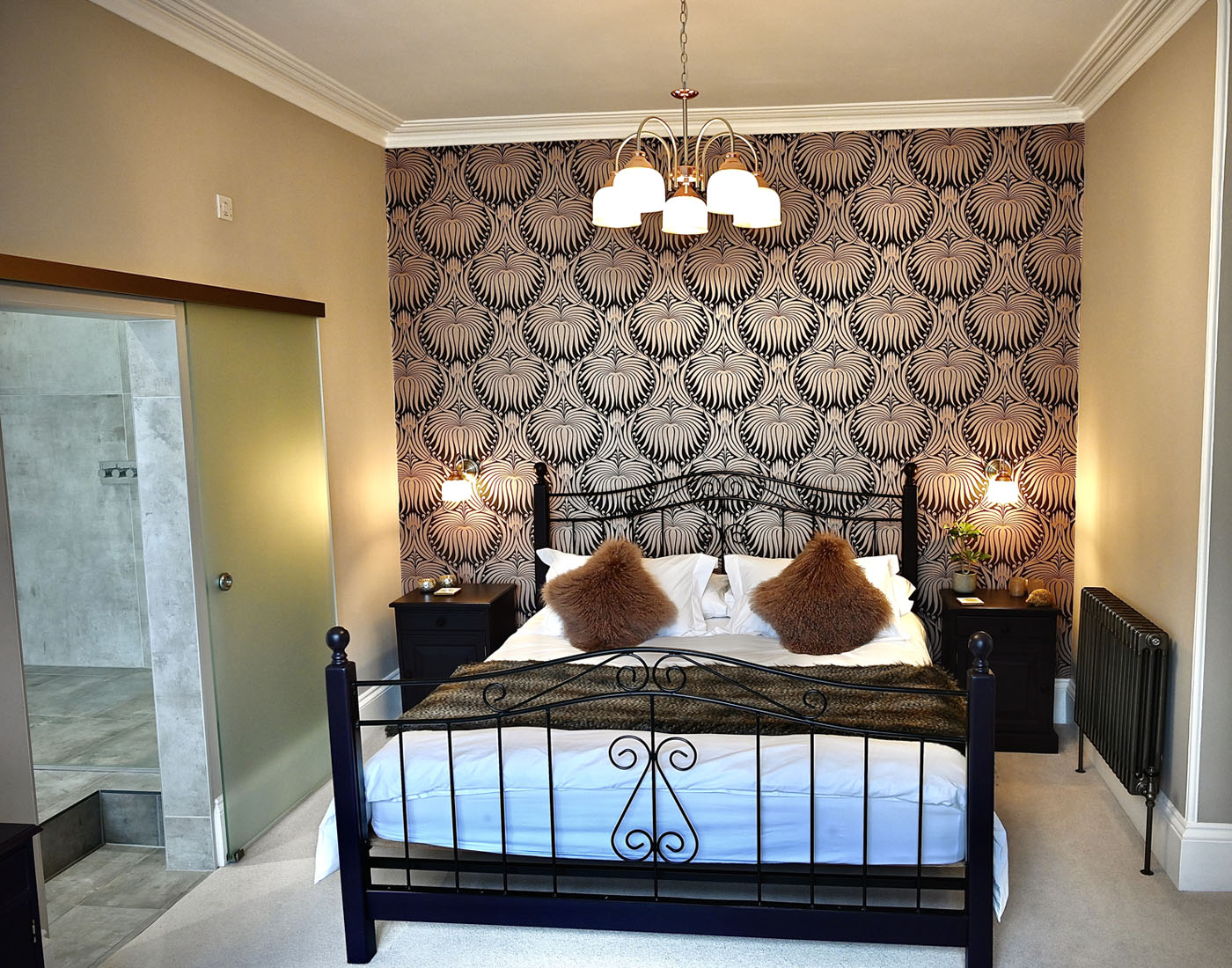 MORE ON PAINTING AND DECORATING
Painting and decorating services complement our other property maintenance work for developers, property owners and landlords in and around the Borough of Torbay and elsewhere in South Devon. Being a professional painter and decorator isn't just about knowing how to paint or get wallpaper to match. We also know our way around lighting, Dado rails, doors, decorative hardware, plasterwork, windows, coving and other interior detail that makes painting and decorating so challenging. Large or small, from one feature wall to complete decoration of a new property, we tackle each painting and decorating job with the same careful approach, planning and preparation that every property maintenance project deserves. Perhaps you've already got a fully-designed painting job you want to complete down to the smallest detail? Maybe it's time to freshen up a favourite room with a new colour scheme? Or you want to breathe new life into a property with a new paint job before selling?
PAINTING AND DECORATING CAPABILITIES
Whatever you need from a professional painter and decorator, we can probably help. Here's a selection of the commercial and home painting work we do:
Exterior painting (including house painting)
Cladding
Garage doors
Interior painting
Wallpapering
Refinishing kitchen units
Coving
Grouting, tiling and sealing
Airless spraying
Mist coating
Best of all, when we supply decorating and painting services you'll find the experience is stress-free from first contact to final clean-up. We do the hard work while you enjoy the results. And all the time, we'll respect your property as if it were ours.
AIRLESS SPRAYING
Whether we're transforming one room or mist coating plasterboard throughout a new property development, this powerful technique enables us to give rooms uniform, high-quality painted finishes in minutes. We can use your favourite paints too:
Dulux
Crown
Earthborn
Farrow & Ball
Johnstone's
Other brands
Airless spraying is a powerful tool for fast, consistent decoration. We can easily paint or repaint an empty house interior to a very high standard in one day. For a professional decorator, combining airless spraying and jet rollers is perfect when we need to paint large exterior surfaces. Rendered gable ends? No problem? A whole rendered house? Easy! What's more, exterior airless spraying makes thorough painting of pebble dash or roughcast easy without time-consuming stippling.
KITCHEN RESPRAYS
Naturally, we do conventional kitchen painting. Another of our decorating services consists of kitchen resprays that transform tired kitchen units and cupboards for a fraction of the cost of a new kitchen. Depending on your exact need, we may be able to do this on-site. If not, our local sister company, has a fully-equipped joinery spray booth. It's perfect for stripping down (we can delaminate foil-covered kitchen units too) old kitchen units before preparation, priming and meticulous spray finishing. Ask to see examples – customers have saved thousands and you'll be amazed!
RESIDENTIAL PAINTERS AND DECORATORS
Our long residential painting and decorating experience embraces single bathrooms to complete decorating services for property developers and landlords' end-of-tenancy remedial works. It's a great way to freshen up rental properties. Our fast service helps minimise the time you aren't earning rent – it's good to know your painting company also helps you make money.
COMMERCIAL PAINTERS AND DECORATORS
The same goes for commercial properties. Maybe you need to decorate your shop on Brixham's Fore Street, do up a Newton Abbot industrial unit or redecorate a Torquay hotel from Reception to bridal suite? Whatever commercial painting you have in mind, we can help.
OUR JOINERY WORKSHOP SPRAY BOOTH
Did we mention our sister company's joinery paint booth? Not only is it perfect for kitchen resprays, but we can revitalise other fitted and stand-alone furniture too. Yellowed wooden seating? We'll make it look like new – in the finish of your choice. Your interior timber doors? We've got them covered in any RAL colour, your favourite Farrow & Ball shades or another colour. It's our take on commercial paint spraying. What's more, our in-house bespoke workshop can make any joinery items you need and finish them to the highest professional standard, including spray painting, lacquering, oiling or other finishes. How many local painting and decorating companies can offer this?
PREPARATION IS EVERYTHING
Even the most careful painting and decorating is easily spoiled by poor preparation. There's simply no place for substandard work where painting contractors cut corners, don't 'knot' timber thoroughly, leave plasterboard joints untidily taped or paint over projecting nail heads. You can count on our preparation being as thorough as our painting, wallpapering and other decoration. Again, ask to see examples of our workmanship and talk to our painting and decorating customers. Let them tell you how high our standards are.
MEET YOUR PAINTER AND DECORATOR
Words and pictures only start to tell our story. To fully understand why South Devon customers entrust us with their painting and decorating, please call for a no-obligation chat, free estimate and referrals to delighted customers.
Call 07595 387211 or email us today